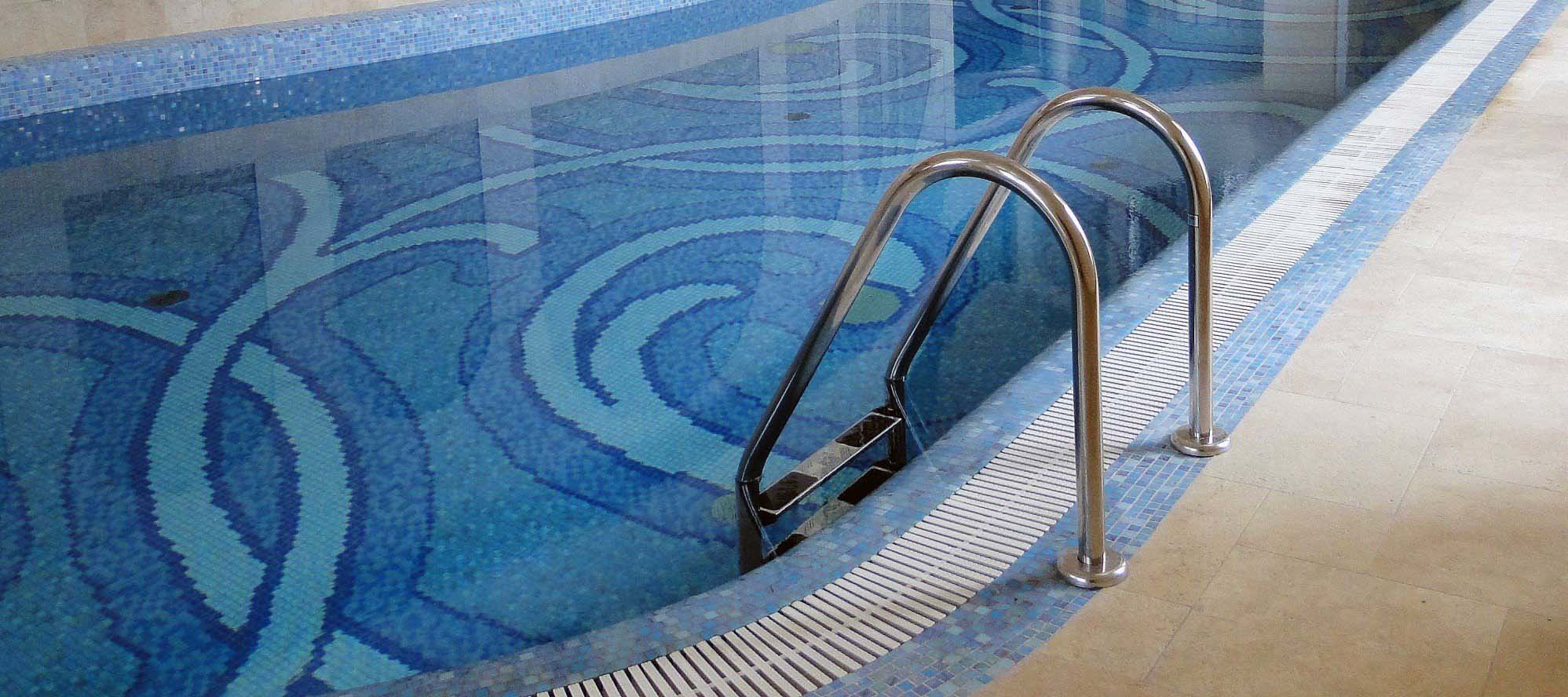 Swimming pools with mosaic –
true beauty & durability for a long time.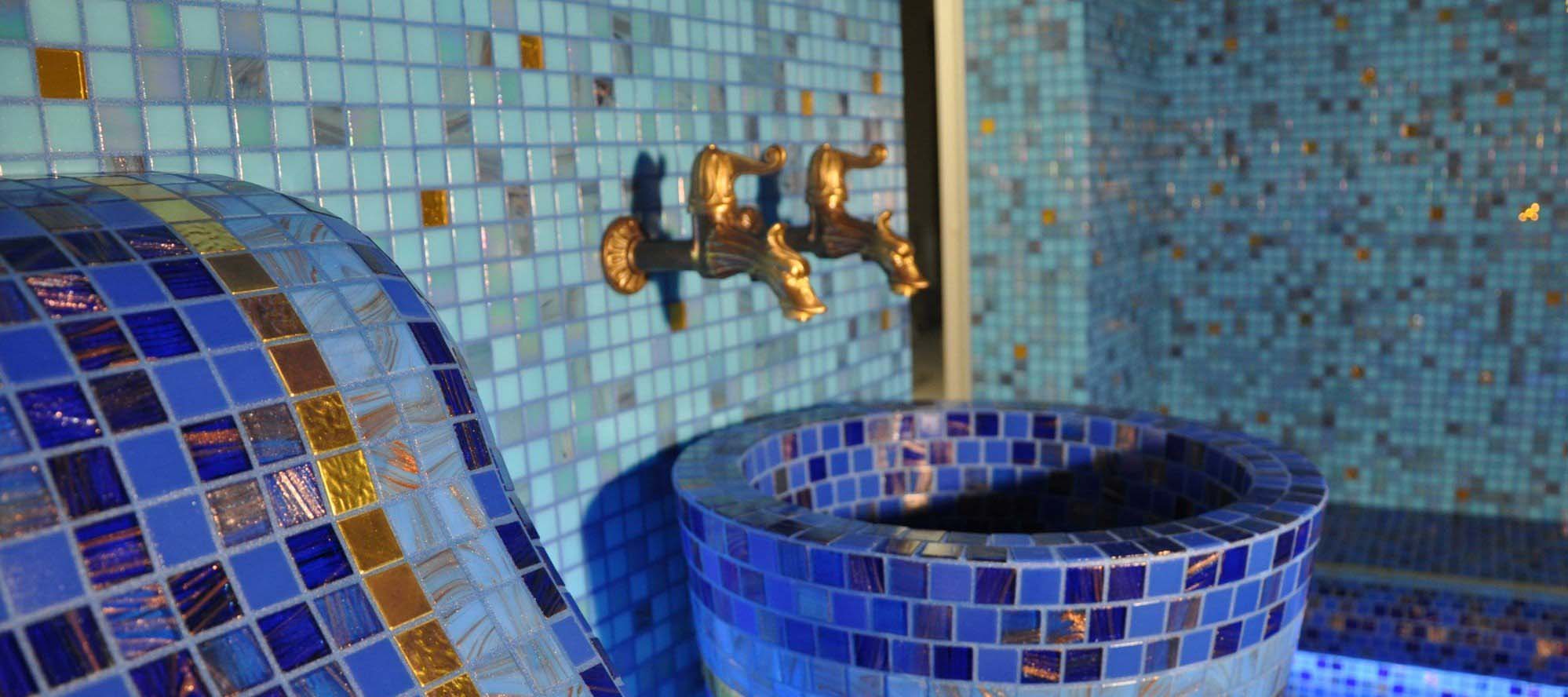 Sauna, hammam, spa-zone.
Variety of solutions, practicality of use.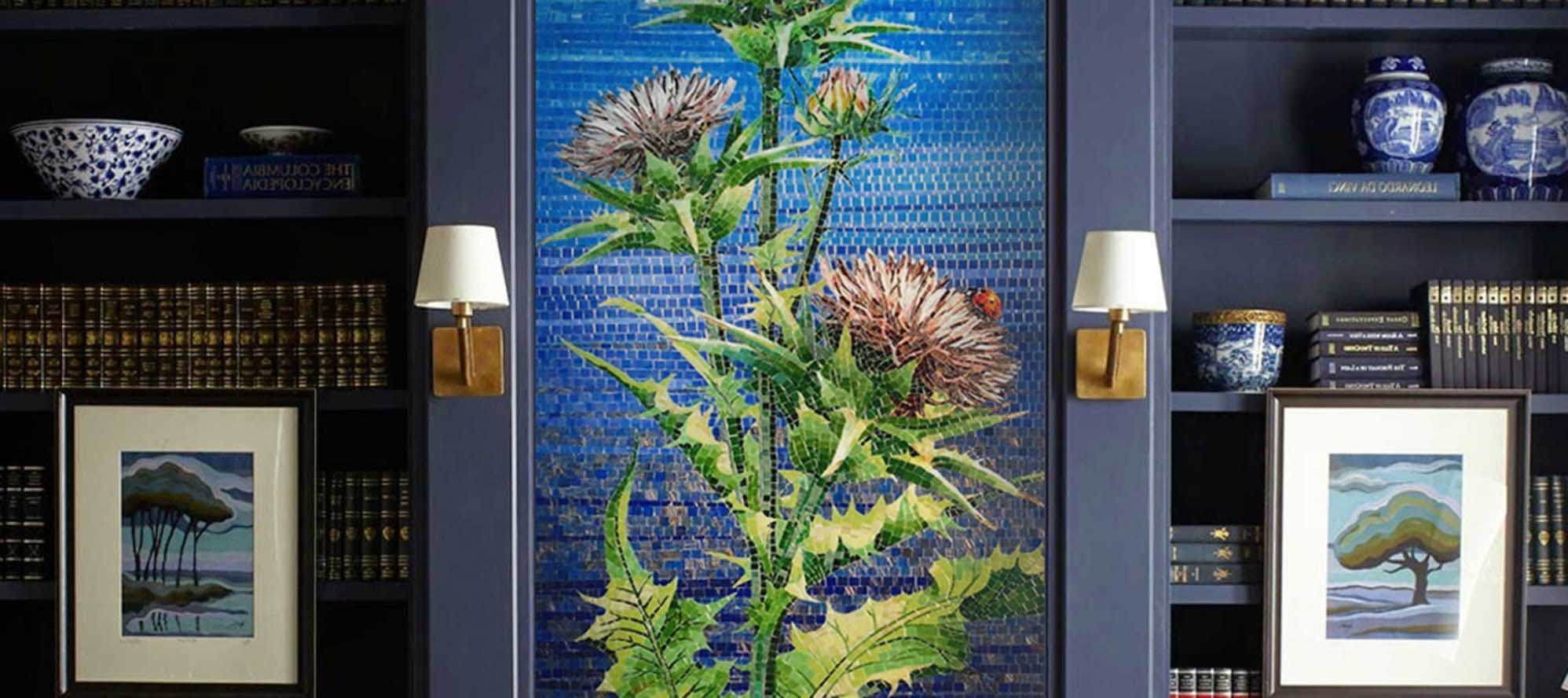 Mosaic mural –
individuality of your interior.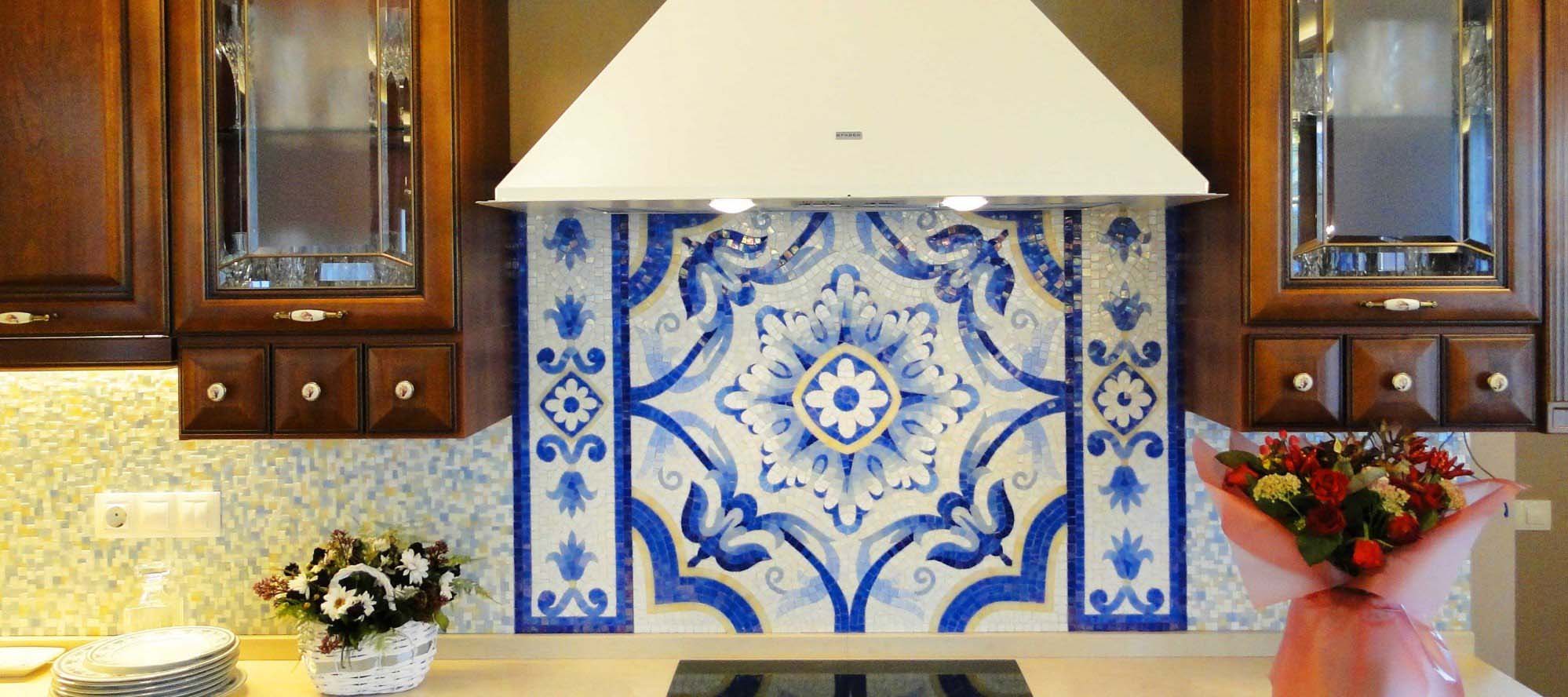 Kitchen with mosaic –
a good taste in everything.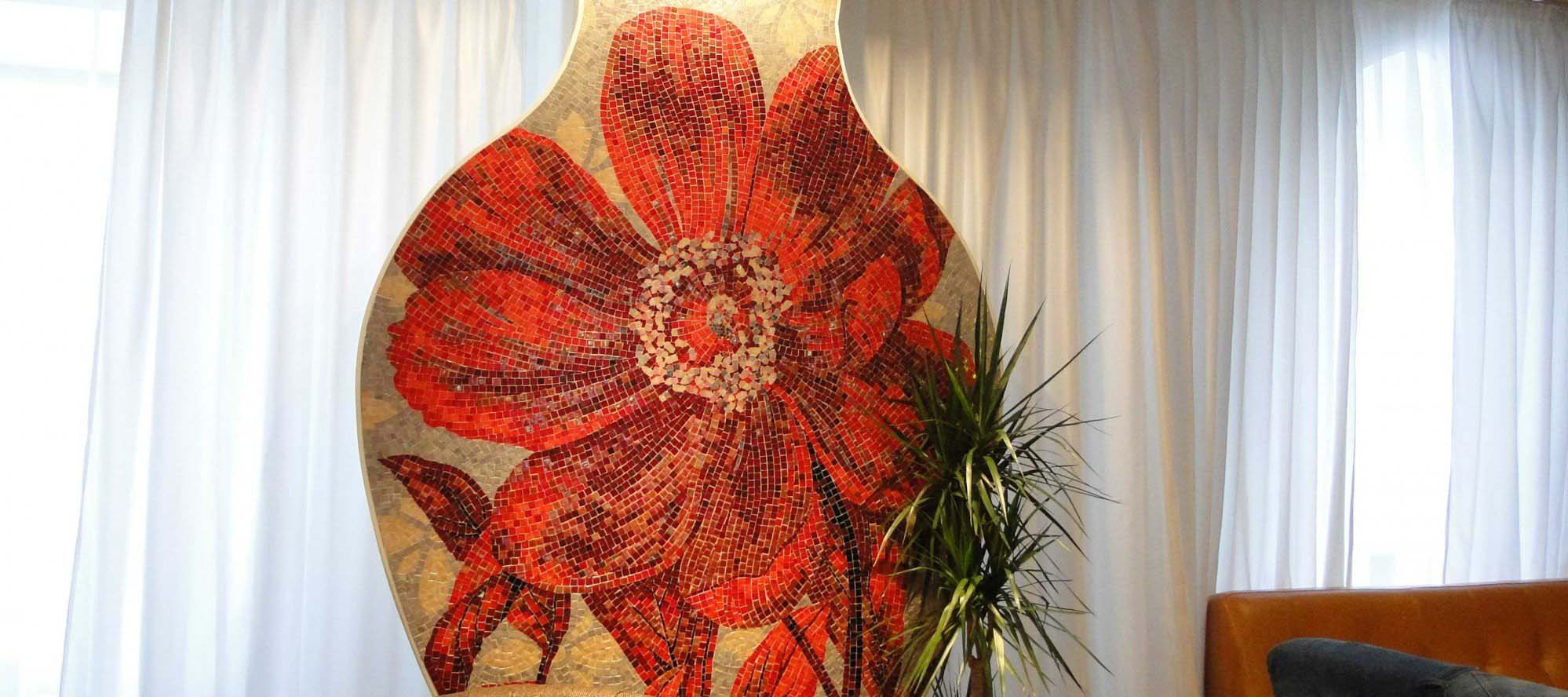 Stylish interior –
pledge of success for your business
We will make your interior unforgettable.
Mosaic Studio
develops and manufactures mosaic products of any complexity.
2009
year
We are direct
mosaic distributors from
China, Turkey and Spain
There is always a substantial margin
of mosaic material in our warehouse, which provides
efficient work with your order.
Call us
+38 (044) 568-53-37
+38 (050) 921-23-48
Visit us
Kyiv, Korabelna st. 8 Working hours: 9:30 – 18:00 Monday – Friday contact@d-core.ua